Rechargeable Battery
The long-lasting 14.4V lithium-ion battery is able to provide up to 3,000 cuts per charge.
Efficient Trimming
Effortlessly perform up to 20 cuts per minute at a squeeze of the trigger.
Ergonomic Design
These shears are thoughtfully designed with a comfortable ridged grip and easy-to-operate trigger.
Lightweight Portability
No need to worry about the strain on your wrists and arms as the entire unit weighs less than 3 lbs.
Explore
prunz™ is an innovation in landscape/horticulture upkeep. Effortlessly bypass cut live-wood stems, branches, stalks, and vines up to 1-inch diameter with a squeeze of the trigger. Weighing in at <2lbs,...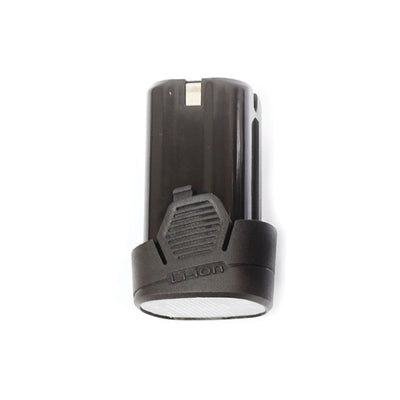 Rechargeable lithium-ion battery pack for prunz shears.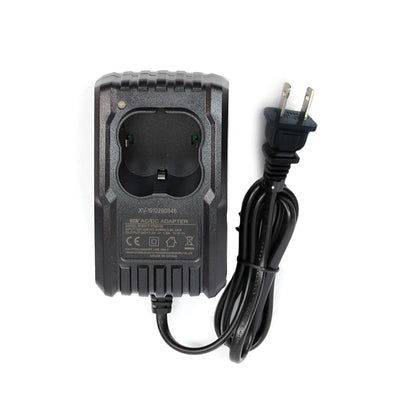 Battery charger for prunz shears. Compatible with part #: PZPALE (14.4V/2.5Ah Battery Pack).